Discover our LEAFs and help protect our environment and plant trees with every order.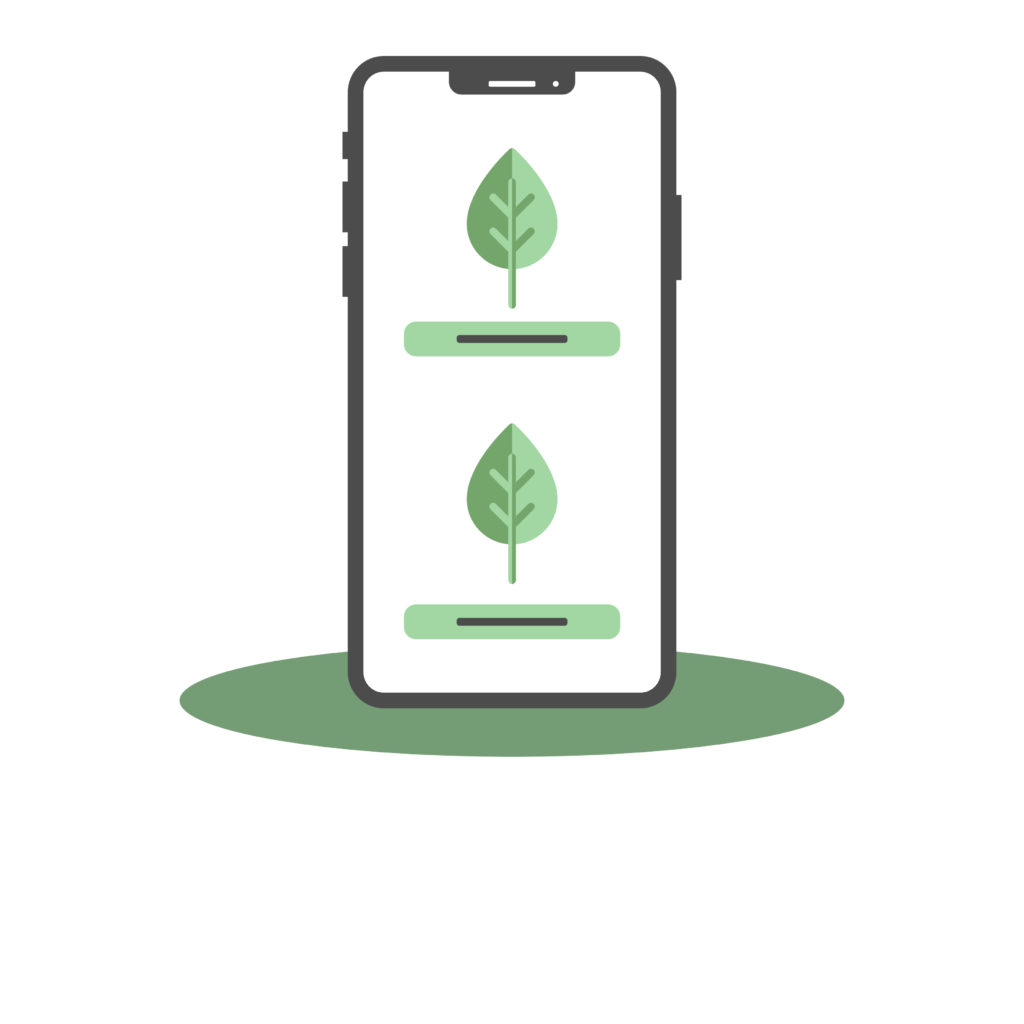 You are helping the environment because you are buying a product that is produced in an environmentally friendly way.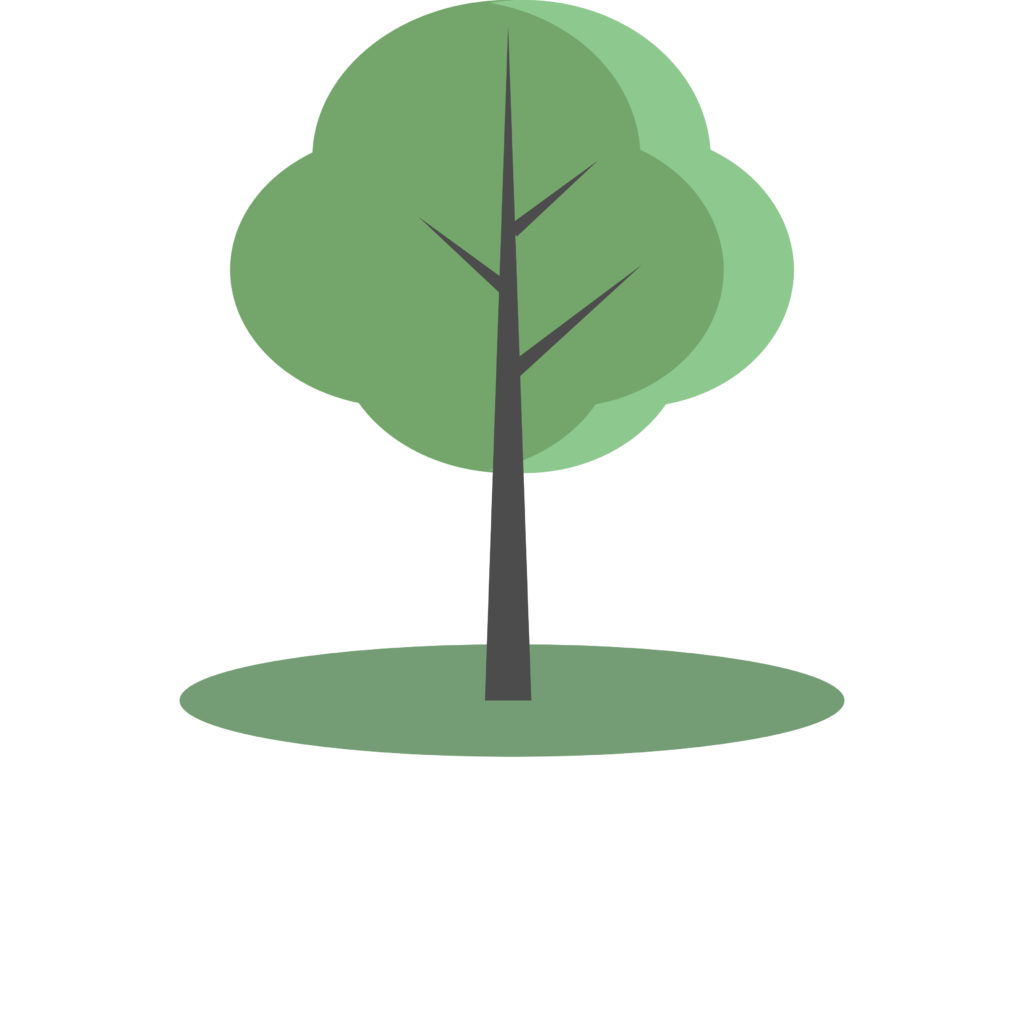 With the proceeds of your order, we finance compensatory measures such as tree planting and the promotion of sustainable forestry.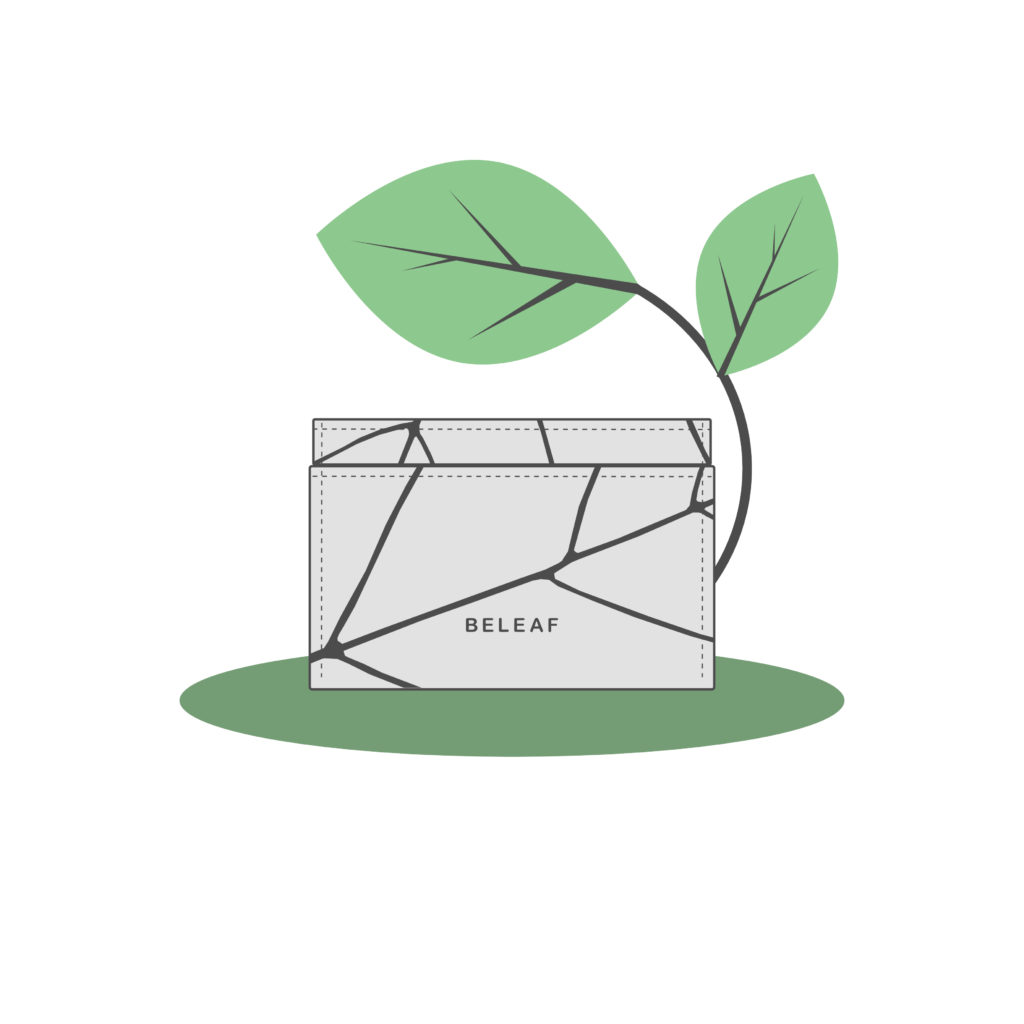 With our LEAFs you show that you care about the environment. A LEAF is a clear statement against leather and in favour of a gentle approach to nature.
Here you will find our wonderful partner, with whom we jointly implement our environmental protection measures.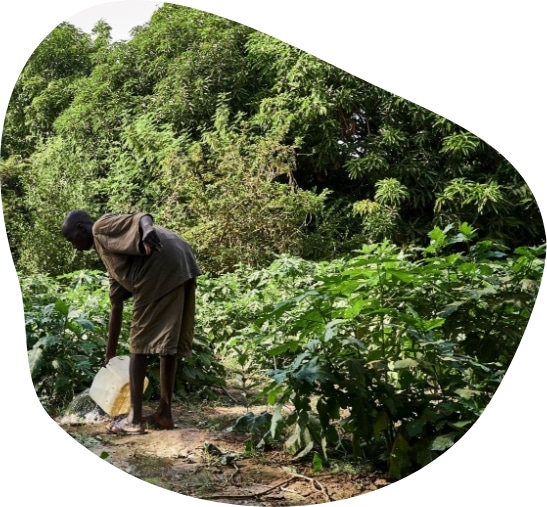 Trees for the Future is a non-profit organisation that has developed the 'Forest Garden Program'. This is a simple, reproducible and scalable approach with proven success. Trees for the Future trains farmers over a period of four years to revitalise their land sustainably. Trees for the Future provides training, seeds, tools and materials. As part of the forest garden approach, farmers plant thousands of trees that protect the soil and return nutrients to it. This helps to grow a variety of fruits and vegetables. Forest Garden farmers achieve an increase in their income and food security already in the first year.
Interested in more
LEAFs?