Leaves

as an innovative alternative to classic leather
trees - and this is just the beginning.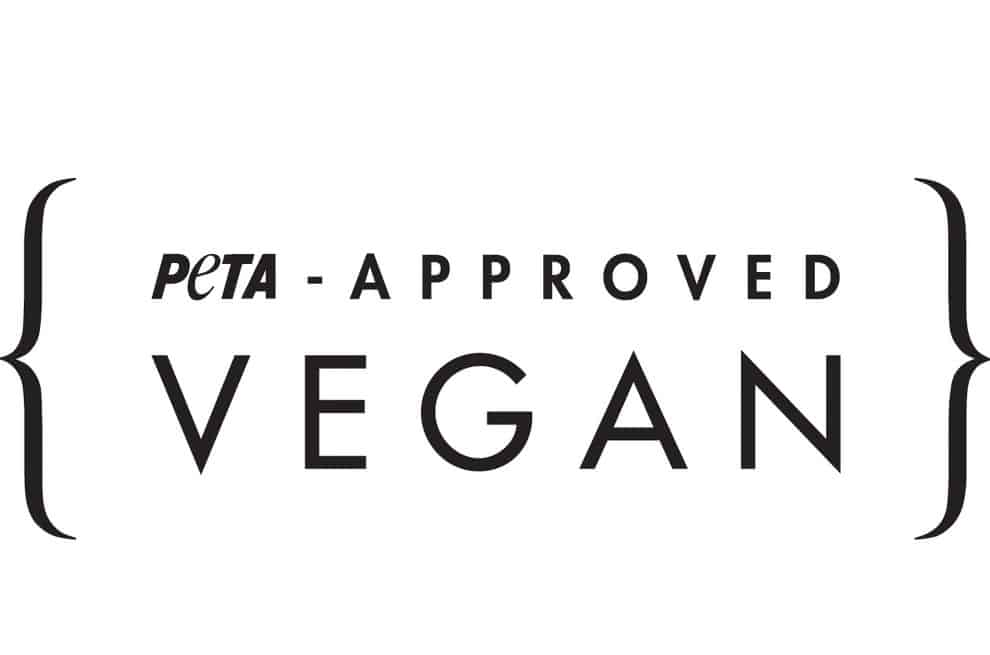 Each LEAF is made from leaves – one of the most pristine sustainable natural materials in the world. This rediscovered material gives your LEAF sustainable and vegan superpowers.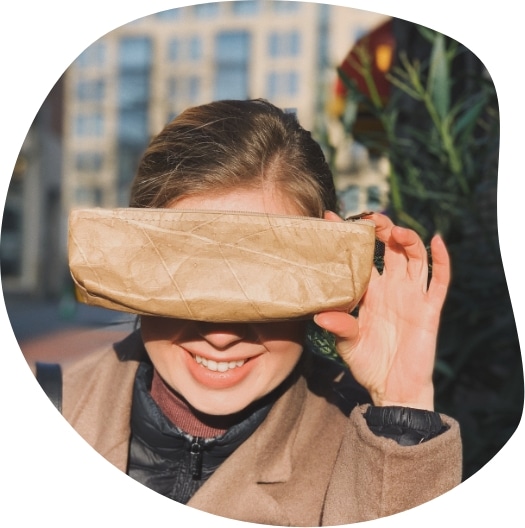 The basis of every LEAF is the leaf of the teak tree. It combines sustainability, great robustness and light weight. But above all, each leaf is unique. And so your LEAF is unique too. 
With every purchase you make, you influence our environment. The environment we share with each other and with all future generations. Every decision to buy a LEAF is a decision to buy a sustainable product and protect the environment. And with every order, you plant at least one tree.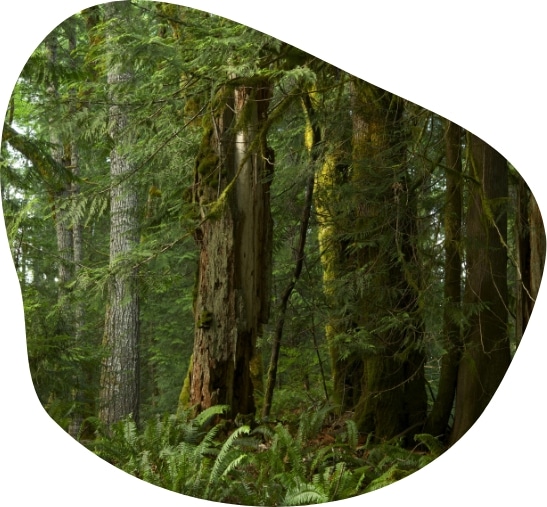 This is the right place if you have questions about the LEAFs, the material or the mission of BELEAF. Of course, suggestions and feedback are always welcome.