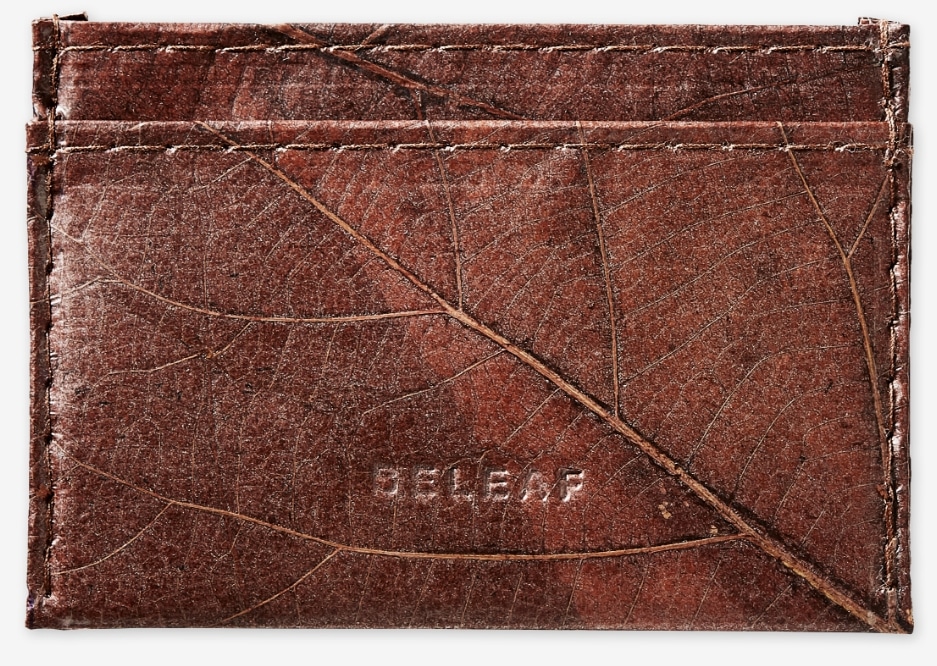 Unsere Produkte wurden von über 1.500 Personen mit

5 Sternen

bewertet.
there are
a lot of

good

reasons

why

animal leather

has to be banned:
The global leather industry processes the hides of more than 1.4 billion animals each year. The main species slaughtered for leather products are cows, calves, sheep and goats. However, a lot of other species are used for "more exotic leather products" – these include ostriches, zebras, kangaroos, elephants, turtles and many more.
Bangladesh is one of the largest exporters of leather goods. Due to the low production costs and the miserable legal situation, the country is unfortunately becoming increasingly popular for fashion companies. Knee-deep, children there have to tan cowhides in toxic broths, which are then sold worldwide as leather bags, shoes and other products.
More than 80 percent of the leather traded worldwide is preserved with the reactive heavy metal chromium. Other chemicals are used to prepare and finish the hides. Working with acids and alkalis can cause chronic skin diseases and even cancer. The chemicals used are spilled into surrounding rivers and tanneries' wastewater, causing them to become highly polluted.
verified review
Super LEAF! I am fascinated by the power of leaves. Never thought that such a robust material can be created from leaves.
verified review
From the pictures you get a good impression of what to expect. I was even more impressed after the arrival of the package. Cleanly sewn everything coherent, the division makes sense so far.
verified review
Ich liebe eure Kollektion und finde es klasse, dass ihr euch für die Gesundheit unserer Umwelt einsetzt. Das SHOP LEAF und alle anderen LEAFs kann ich nur wärmstens empfehlen.
verified review
I love your collection and think it's great that you are committed to the health of our environment. I highly recommend the SHOP LEAF and all other LEAFs.
verified review
A perfect bag for everything that the woman so must carry with him 😉 Good idea with the leaf leather - hätte ja nich thought that goes.
verified review
The PEN LEAF is my first LEAF and I became a fan right away! Leaf leather seems to be a great alternative material. Top product!